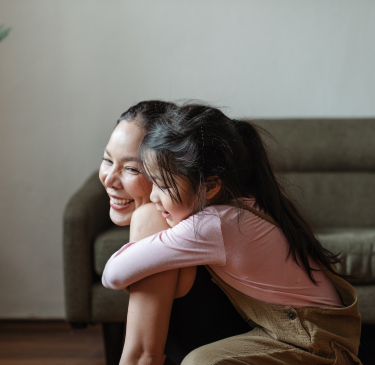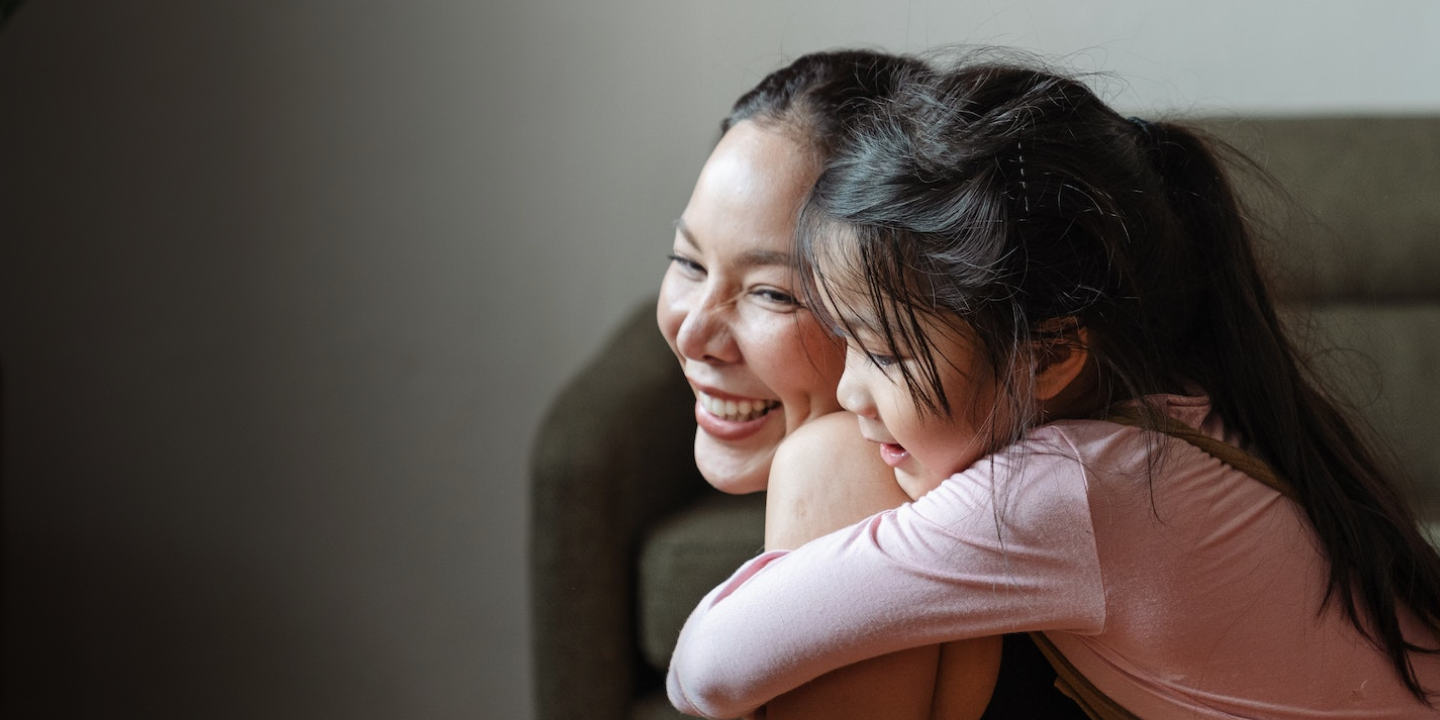 One step to better health
Feel empowered to easily monitor your health at home.
OUR MISSION
Help people improve their long-term health and well-being at home with the easy-to-use daily tracking technology.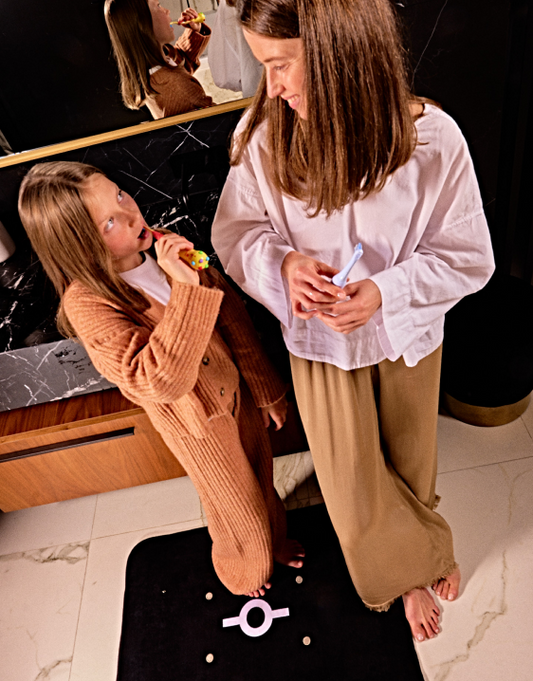 Take care of yourself, and your family
Track the health of those that matter the most to you in the easiest way possible.
Track your health regularly
Consistency is the key to understanding and improving your health. It makes your data more precise and allows you to notice any changes in your results.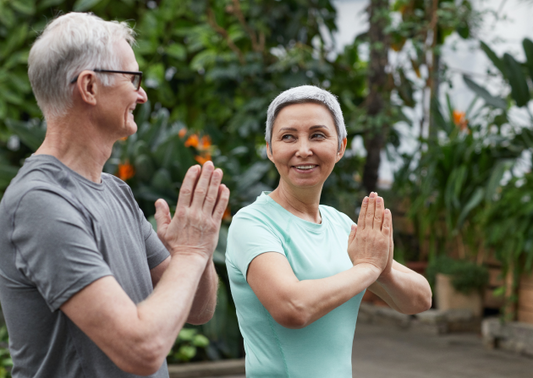 From observation to prevention
Whether you are watching your child grow, monitoring your muscle gain, or tracking your parent's worsening balance, be aware of changes in your family's health as soon as it happens. Daily health tracking is the key to prevention. 
Note: BBalance does not make health diagnoses. It is recommended to consult a doctor or a nutritionist in case of a significant change in health.
No matter your health and fitness objectives, tracking your metrics and monitoring their changes is the key to reaching your goals.