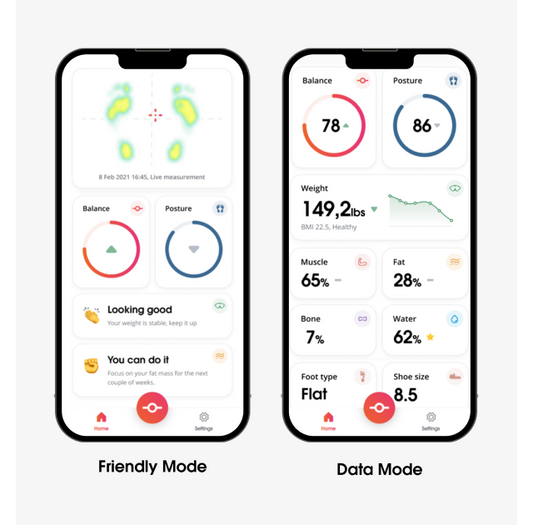 Track your health the way you like
BBalance offers two user modes to fit your preferences. View your health data however it suits you—as specific numbers or general trends.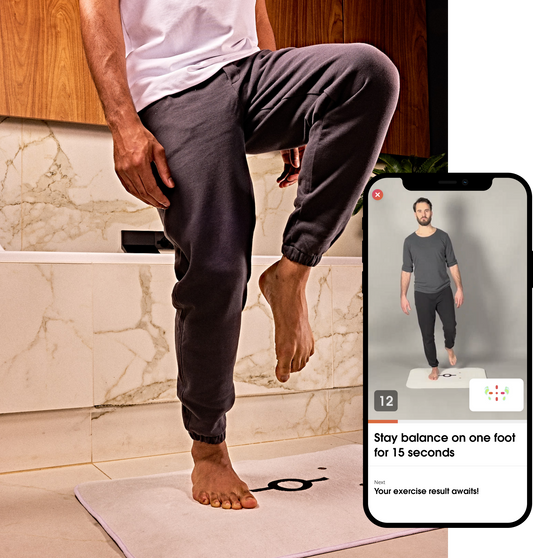 Strengthen your core
Work on your flexibility and agility. Strengthen your muscles with 2 minute daily exercises.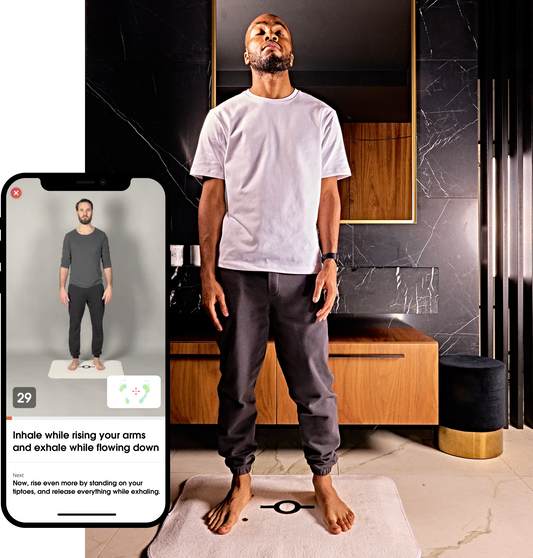 Take a break
Stretch, breathe, relax. 
Start the day on the right foot,
and go to bed feeling calm and rejuvenated.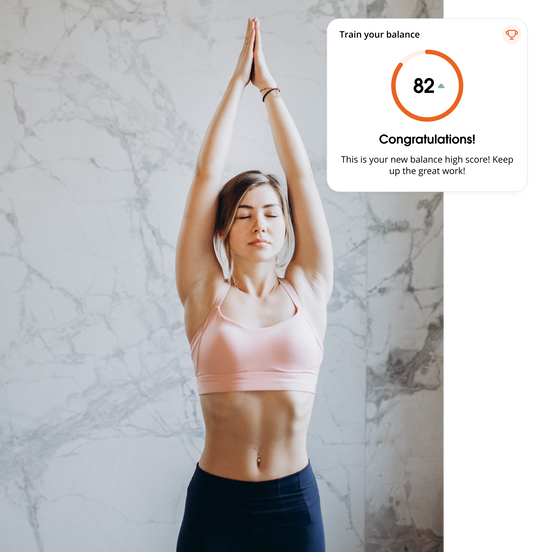 Improve your balance & posture
Measuring our balance means analysing how our body distributes the weight across our limbs.
Poor distribution can lead to musculoarticular pain. Working to correct your balance allows you to better support your body, experience less pain, and improve your posture.
The difficulty level of the exercices will be based on your scores.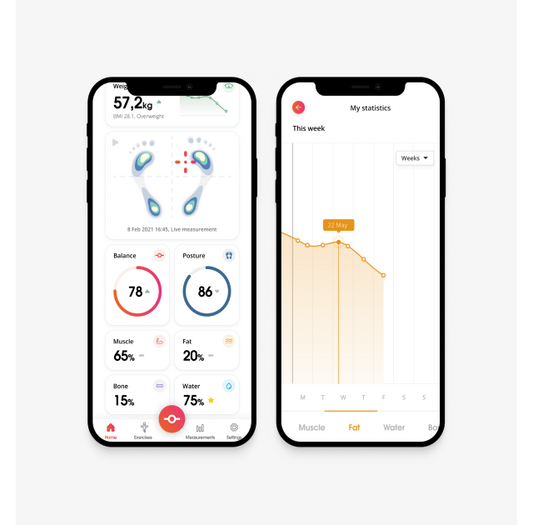 Follow your progress
Take a look at your health data trends for the week or over several months in the History tab.

Are your results aligned with your goals?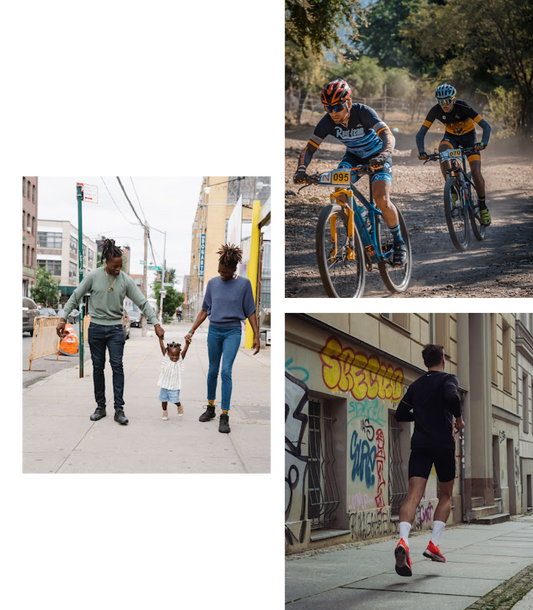 Wherever you are, your health data are never far.
Opt-in to get your daily and weekly results notifications on-the-go.