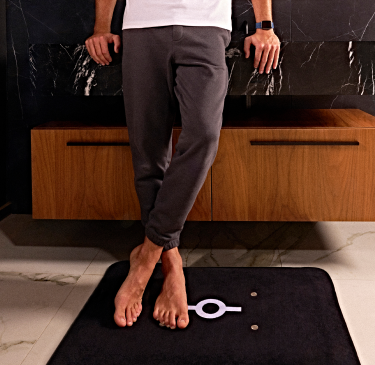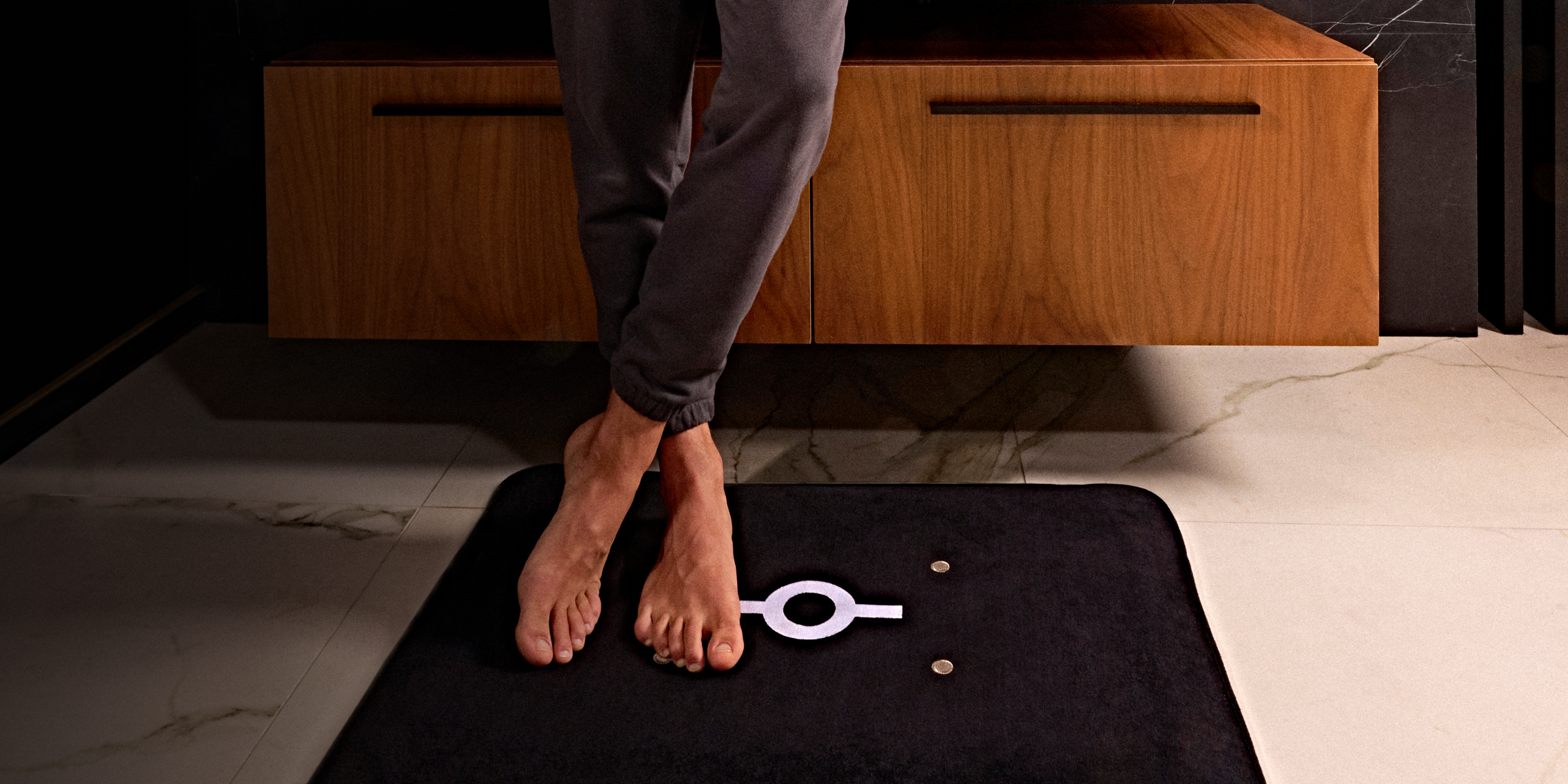 BBalance, the world's first smart bath mat
Seamlessly fits into daily routines, measuring weight, body composition, posture and balance.
Buy now
Pre-order now

"It's one of the nice surprises of the CES in Las Vegas!"

"Is anything more joyless than stepping onto a bathroom scale?"

"A chance right out of the shower to have an immediate summary of the state of the body."
"Making the bathroom scales less scary and more convenient."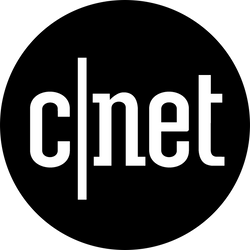 "Weight tracking is terrifying. This bathroom mat wants to fix that."

"This is an intuitive, natural way to take care of your health at home."
Track what matters to you
Why is BBalance unique?
Weigh yourself without thinking about it

Step on and BBalance automatically collects your weight and connect it your profile.

Learn about your holistic health

Don't just measure your weight! Get a full overview of your health with body composition, posture, and balance metrics with this 3-in-1 health device.

Track regularly to take preventive action

Regularly measuring and tracking changes in your health indexes helps detect potential anomalies or issues early on.
Forget about weighing yourself, BBalance does it for you.
Step on and Record every day

Check any day

Exercise if you feel it!
Patented Pressure Mapping Technology
Thanks to our advanced pressure-mapping technology, we capture a high-definition image of your footprint each time you step on the mat.

Designed with scientific advisors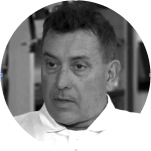 Dr. Philippe Thoumié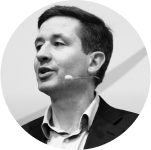 Pierre Chandon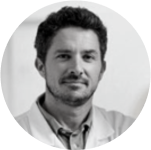 Raphael Vialle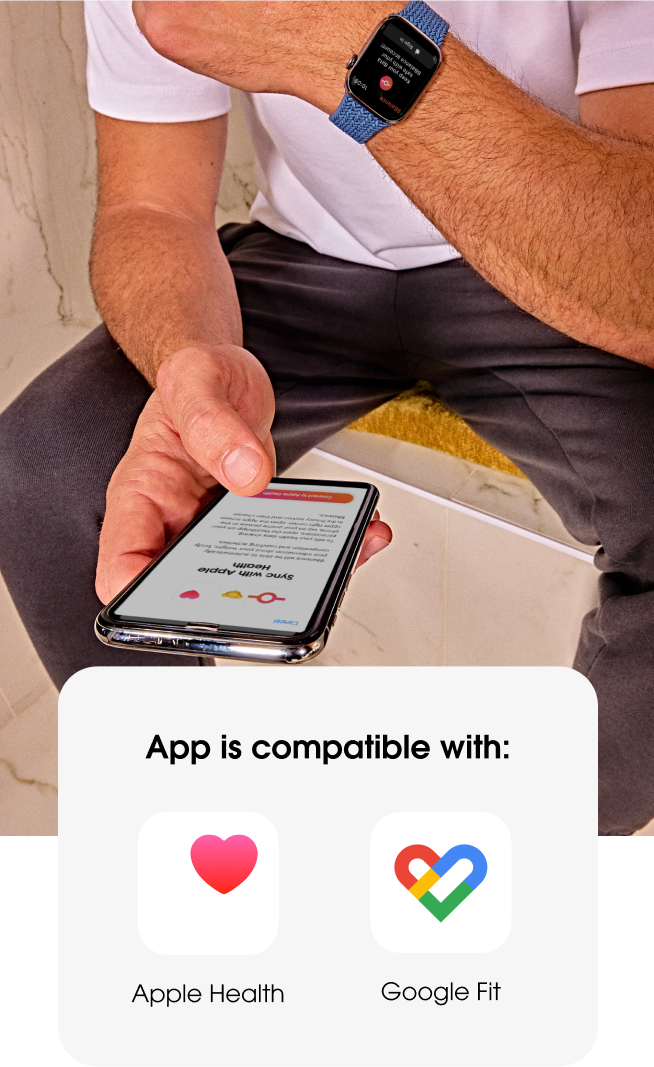 Connect to your health apps
Do you use Google Fit or Apple Health to track your health data?
Track everything in one central location with BBalance's health app integrations.
Look at your results whenever you want, directly from your phone or Apple watch.
Monitoring your health and wellbeing has never been easier!
FAQ
When will I receive my BBalance?
The second batch of products is scheduled for Late Summer 2023.
Limited units, pre-order now to secure your BBalance for this year!
From where can I preorder my BBalance?
BBalance will first be available for shipment in the United States and in Canada.
Can I wash my BBalance mat?
Yes, of course. The BBalance mat can be machine-washed as a normal bath mat at 40°C but should not be machine-dried or bleached. The tech device is also water-resistant so you can clean it as well. 🧼
See more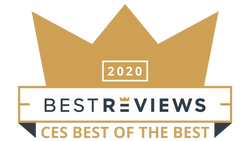 2020 CES BEST REVIEWS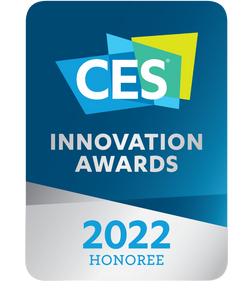 2022 CES INNOVATION AWARD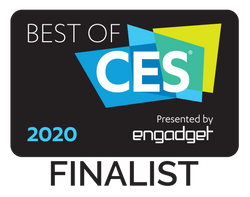 2020 CES BEST OF